"Do not grow slack in zeal, be fervent in spirit, serve the Lord." - Romans 12:11
Serving the parish with beautification, vision and spiritual support
The St. Bernadette Altar and Rosary Society serves as a integral part of the parish community.  As we work together for the good of the parish community, our prayer is that our faith will be strengthened and a bond of friendship will develop among women parishioners of all ages. The following are some of the responsibilities of the Altar and Rosary Society, that serves as opportunities to serve God and our parish community.
Mass offerings for the repose of the souls of deceased members of the parish
Funeral Luncheons
Prayer Line
Art and Envvironment
Altar Linens, flowers, candles and supplies
Religious Articles Booth and Spiritual Activities
Sunshine Greetings
Spring Bazaar
Christmas Angel Tree
Linda Hemme
President 2019-2021
Jane Klenke
Treasurer 2019-2021
Nancy Rotert
Vice President 2019-2021
Nancy Albers
Secretary 2019-2021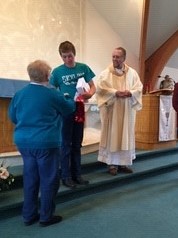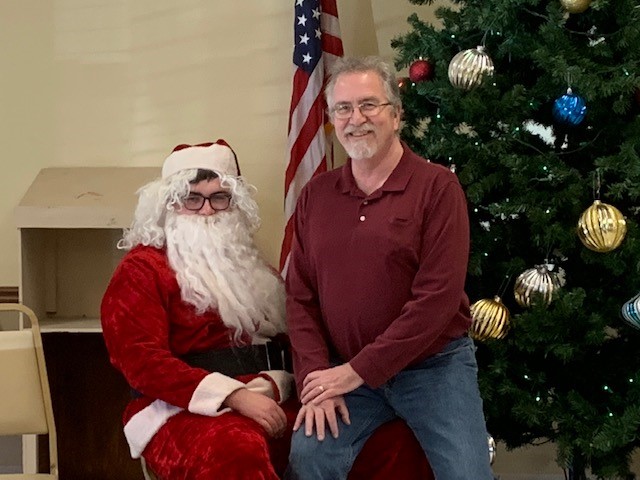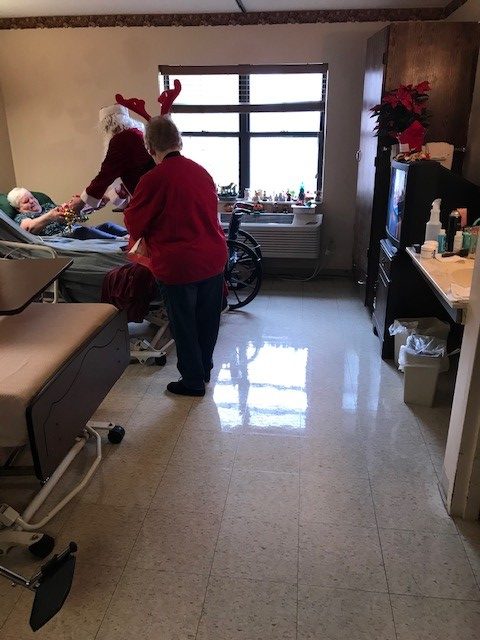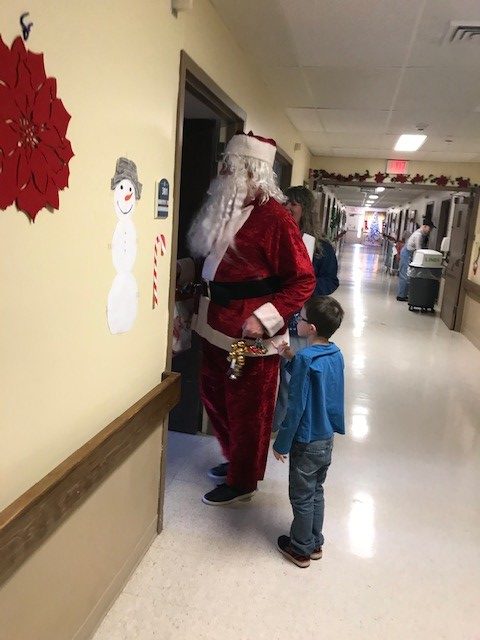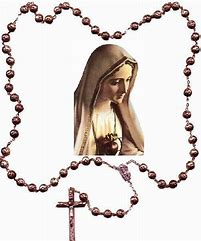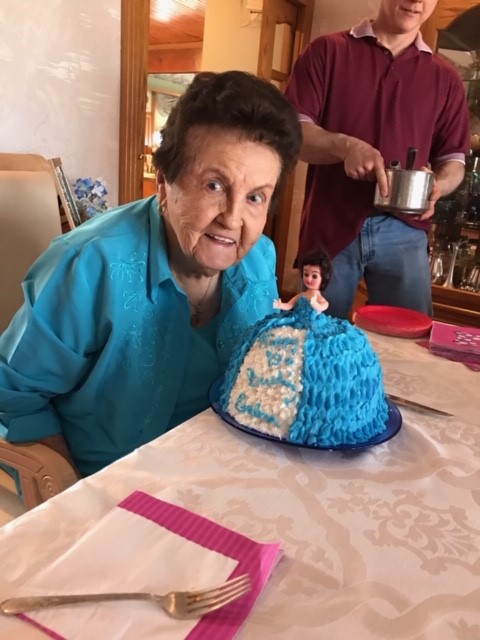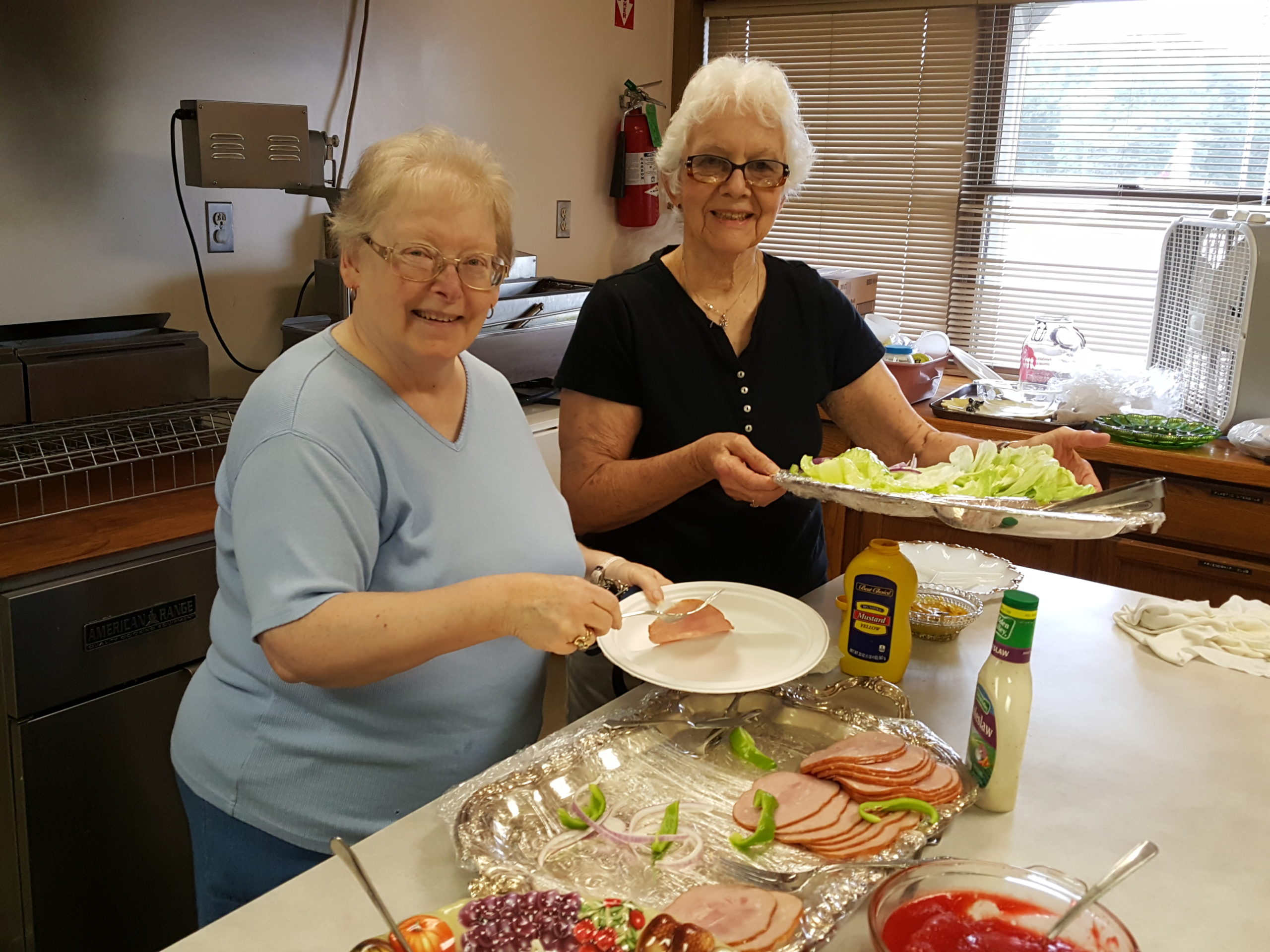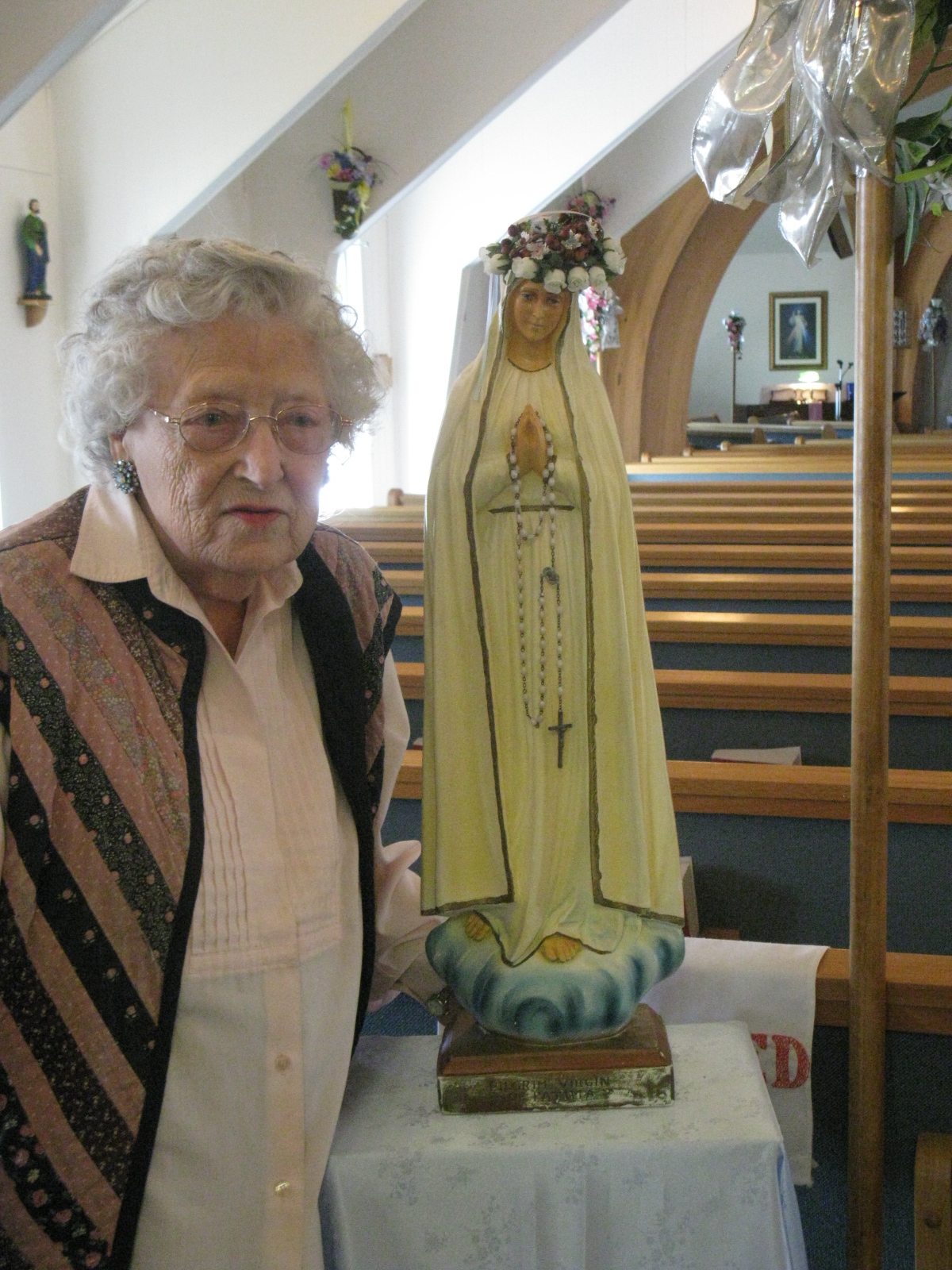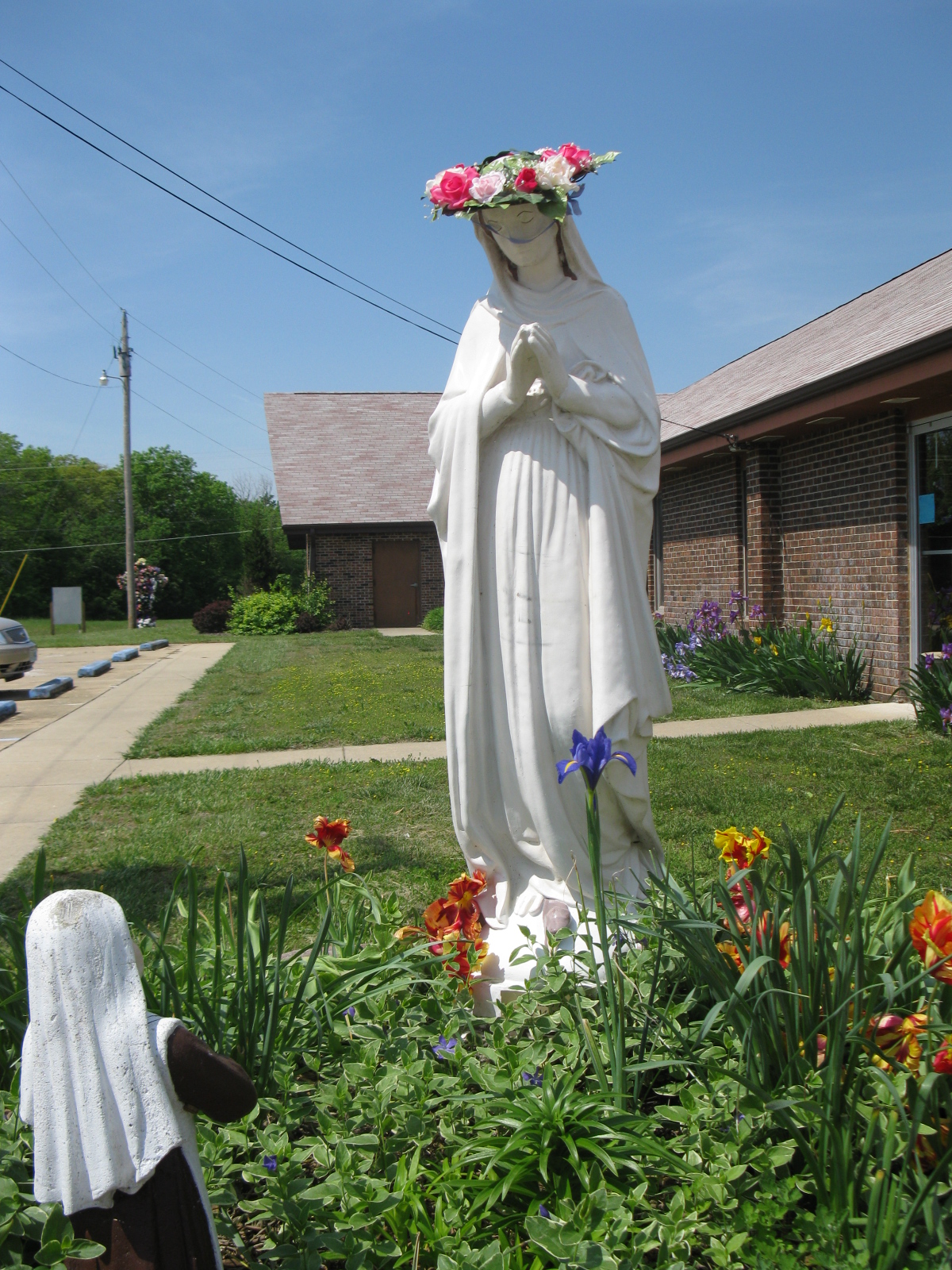 Election of Officers
Officers shall be elected at the April meeting from a single slate prepared by a nominating committee of three members appointee by the president at the March meeting. Installation will take place in June during the outdoor Mass.  The officers serve a term of two years.
Joining the Altar and Rosary Society
Any woman 18 or older, is a registered member of the Parish and dues are current is eligible to be a voting member of the Altar and Rosary Society. A $10.00 fe is requested for membership.
Meetings
Unless otherwise stated by the Altar and Rosary Society, a meeting will be held at 1:00 pm on the second Wednesday of each month from September through June.