See the highlights from this week's parish bulletin below.
All Parishioners, I am glad to inform you that we shall start public Mass at St Bernadette on May 9, Saturday at…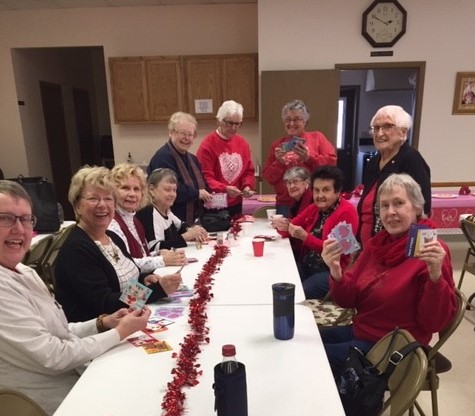 Please participate in featuring your favorite/famous recipe to be published in our new cook-book. We are in hopes that we can collect…
Penciling in any upcoming events are a great way to get involved in our parish!